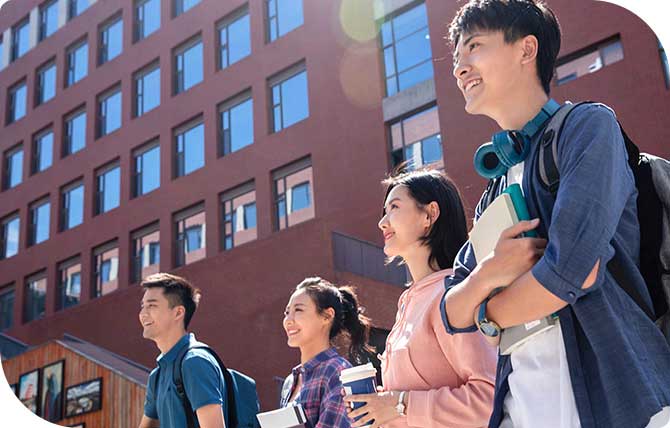 Smart, cute and ambitious young college students from a non-English speaking area, are eager to improve their speaking skills. Most of them are looking forward to studying in or immigrating to the US, UK, Canada, Australia, or New Zealand. Your partner is preparing for their new life in an unfamiliar country. They pay for chatting with you in the hopes that you, as a native English speaker, can help them improve their English skills during the chat. No professional tutoring experience is required. You can refer to the IELTS(International English Language Testing System) or TOEFL(Test of English as a Foreign Language) test assessment criteria to assess their speaking level and advise them where and how to improve. You can search "IELTS speaking test" on Youtube to make sense of what the test is.

Chat topic examples
No topic limitation. Here is a topic list for your reference
People

Friends, celebrities, parent, idol, leader...

Culture

Festival, memory day, custom, wedding, name, policy

Study

Program, training, school, teacher, classmate, test, assignment

Pets

Favorite animal, dog, cat, cost, food, training...

Environment

Forest, clean water, pollution, carbon emission, climate change

Places

Hometown, favorite cities, tourism, landmark, traffic tools...


Entertainment

picnic, fishing, reading, hobbies

Job

find job, ideal job, colleagues, office, industries

Society

Community, neighborhood, volunteer, charity, safety, happiness...

FAMILY

Members, Relatives, Connection,
Marriage, Generation gap

FOOD

Cook, style, flavor, cuisine, restaurant, supermarket, healthy food, fruits...
how to start
Step 1

Sign up to create your account.

Step 2

Set your availability.

Step 3

Download the En Chat app from your smartphone app store and install it on your device.

Step 4

Set Allow notification for this app on your smartphone to receive reminders for your chats.

Step 5

Wait for the learner to choose you. Once an appointment is set up, you will receive a notification email. Then you can check your timetable either under your account or in the En Chat app.
how to chat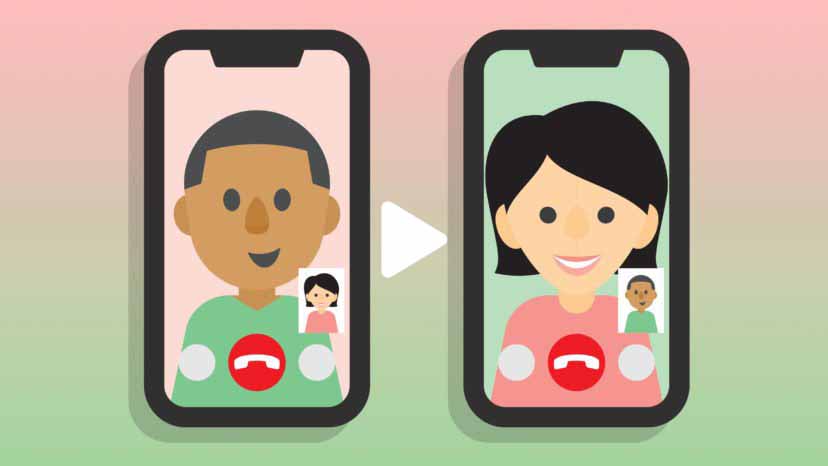 Once you are appointed by any learner, you will receive an email notification that a chat is created. Log in to En Chat to check your timetable. Your smartphone will receive a notification message 30 mins and 5 mins prior to the appointment starts. Open the En Chat around 5 mins before the chat starts and check your audio device functionality, then wait for your partner to enter the chat room. During the video chat, you can text message your partner. Each chat is allowed a maximum of 31 mins. After that time, the chat room will be forced to close by the app.
end the chat
If you don't like to chat with your partner you can quit without any penalty. Please quit respectfully. Write a review for each chat with a few details about but not limited to the following topics: Fluency and coherence, lexical resource (metaphors, paraphrasing, etc.), grammatical range and accuracy, and pronunciation.

How to get more learner's attention?
1. Provide a good review score. You will be rated for each chat by your partner. The learner evaluates you in terms of attitude, helpful or not, punctuation, etc. Of course, they will choose tutors based on the review score.
2. Set your availability as many as possible.
3. Write a good review to let your partner know where they should improve. Learners typically like specific, and detailed feedback.

Reminder
We build this bridge to connect the tutors and the learners. Hope everyone could enjoy chatting with your partner but we are not responsible for the chat content which may cause any unexpected results such as offending language or fraud… If you happen to meet a disrespectful partner or do not feel comfortable with the chatting, you can directly tell your partner your thoughts or quit the conversation and report it to us. Any topic related to money transferring or your private information disclosure must be precautioned. Your partner never has chance to know your email from our website or app unless you disclose it.